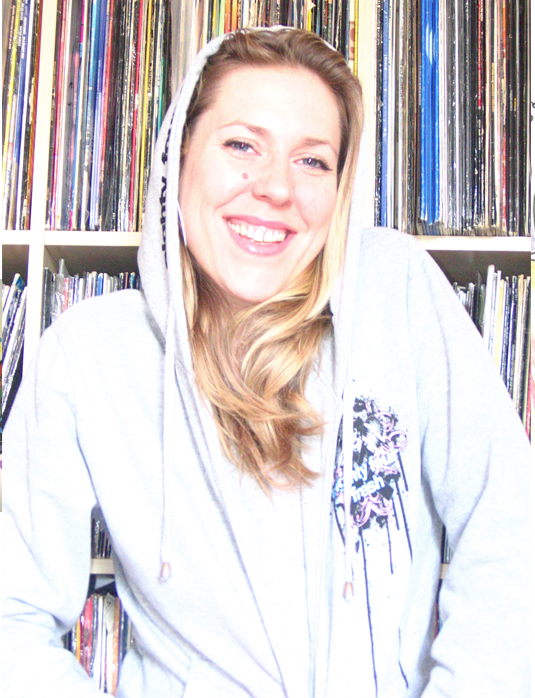 I am a London based artist, working for 30 years in the world of graffiti and art. I studied General Media & Design in college and then went on to gain a degree in Illustration. 
My art is eclectic, modern, bright and bold. I am known for portraying the female form and city scapes through a variety of mediums including spray paint and collages.  
I am wholly dedicate to creating art and now also sharing and teaching the skills I have obtained over many years to young and old alike. Whether you require one-to-one basic art tuition in person or online, to specialist guidance with sketchbook production, project research or detailed art instruction, or graffiti workshop, I provide a tailored service which will enable you to learn but also to have fun doing it!.
CLIENT LIST
ZAP CLUB – THE GREEK PITTA – PRECIOUS BEAUTY SALON – SUPERSAVE – SKY TV – ORANGE – OXJAM -TOM'S SHOES – EASTPAK 'TAG MY PAK' – UGG BOOTS – FUNDMC – PACO PEÑA  – COP MAGAZINE – SWANKY NAILS – JAY'S BARBERSHOP – GABRIEL'S SHISHA LOUNGE – AGGY'S INK TATTOO SHOP – HARLESDEN TOWN GARDENS – CANVAS BAR & SHISHA LOUNGE – HYDEOUT NIGHT CLUB –  HIDEAWAY JAZZ BAR –  GENTLEMAN JACKS BARBERSHOP – NOTTING HILL CARNIVAL PORTALOOS – BROOKLYN BITES RESTAURANT – THIS MORNING  – 'THE BRIDGE' (SCANNERS INC) – GRIMEY LIMEYS – POETS NIGHT – NEWTON SMITH RECRUITMENT AGENCY – ETERNITY RAVE MAGAZINE – MOJOS CLUB NIGHT – PIN UP GALS – SUNRISE YOGA – DSA ENGINEERS – DALEY – SMART CARS – DIGJEST.COM – SHINE TV – PACT CHARITY – ART ANGELS AND CRAFTY DEVILS – PATWARLS RESTAURANT – CHROME & BLACK