Join me for a Christmas market on Saturday 9th December on Portobello Road.
10 – 5pm.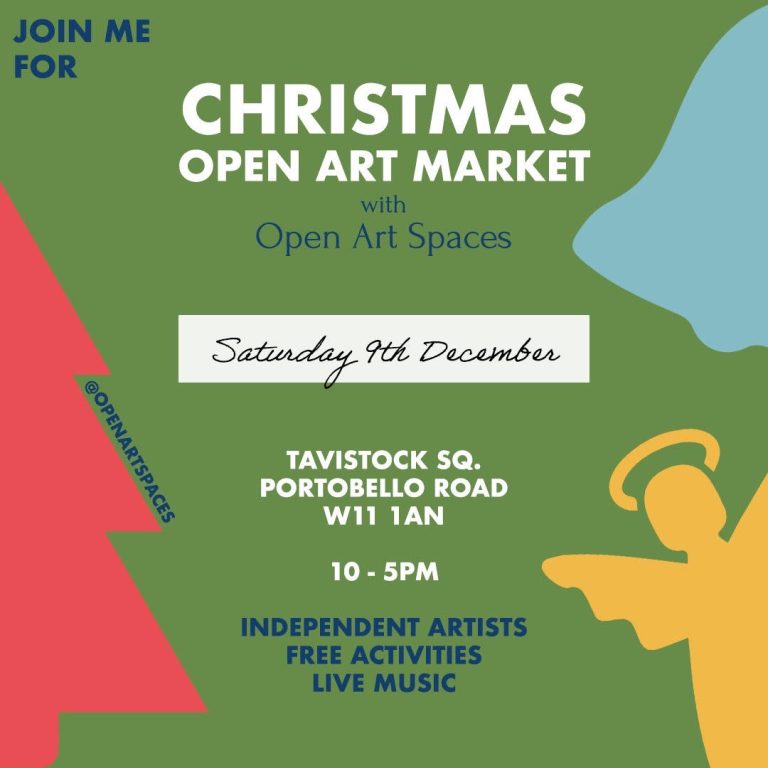 A gallery of images from workshops and tutorials I have hosted. I have been working with people of all ages conducting individual graffiti lessons and graffiti canvas workshops, enabling them to enjoy the art of graffiti.
Please visit Workshops & Events to see more.